Welcome to the era of the cannabis-friendly wedding!
Here are some things you can expect from a weed wedding, and why you should consider it for your own big day.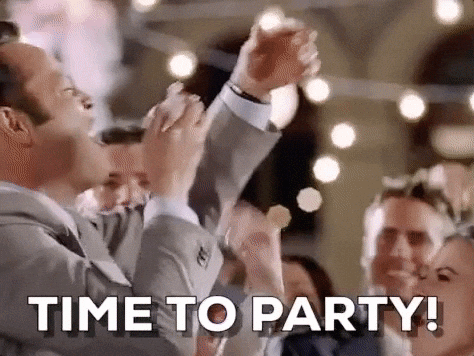 There are professional "budtenders" handling a cannabis-style open bar.


At a weed wedding, you can experience an open bar – cannabis style – with a knowledgeable budtender at your service. (Of course, there's still a regular bartender serving booze).
The budtender will typically stand next to the regular bar and offer up a selection of all different strains of gourmet marijuana. He or she will be educated in all strains and able to help you achieve the type of high you're going for.
You can try out different strains and immerse yourself in the experience. You could even try to convince both the bartender and the budtender to work together to create a marijuana drink for you.
Each cannabis-themed table has its own personal supply of gourmet weed.


At a weed wedding, every table is cannabis-themed. The centerpieces are often beautiful bouquets that include bud plants, and each table will have its own personal supply of weed to share and enjoy together. The wedding planner will usually place a bong or glass pipe to smoke out of at every table. Bonus points if they're engraved with the bride and groom's names. Finally, the crowd will be as high as the best man, so we can see how funny the speech was meant to be.
A sativa edible will get you in the party mood, and it'll likely be handed out during dessert. Later in the evening, an edible with a calming indica blend might make its way into your hands as a parting gift at the end of the evening, to help get you ready for bed.
Weed-friendly wedding favours are legit.


I don't think you'd complain if you got to take home a cannabis wedding favour, such as a custom-labeled edible, a weed lollipop or a mini mason jar housing a few gourmet joints. The best wedding favours are the ones that can get you high later.
Thanks to several wedding planners jumping on board the weed wedding train and planning classy cannabis weddings, there's a good chance you can expect a weed-friendly wedding invite in the near future!
Reference: https://www.elitedaily.com/life/weed-weddings-trend-stoners/1859395